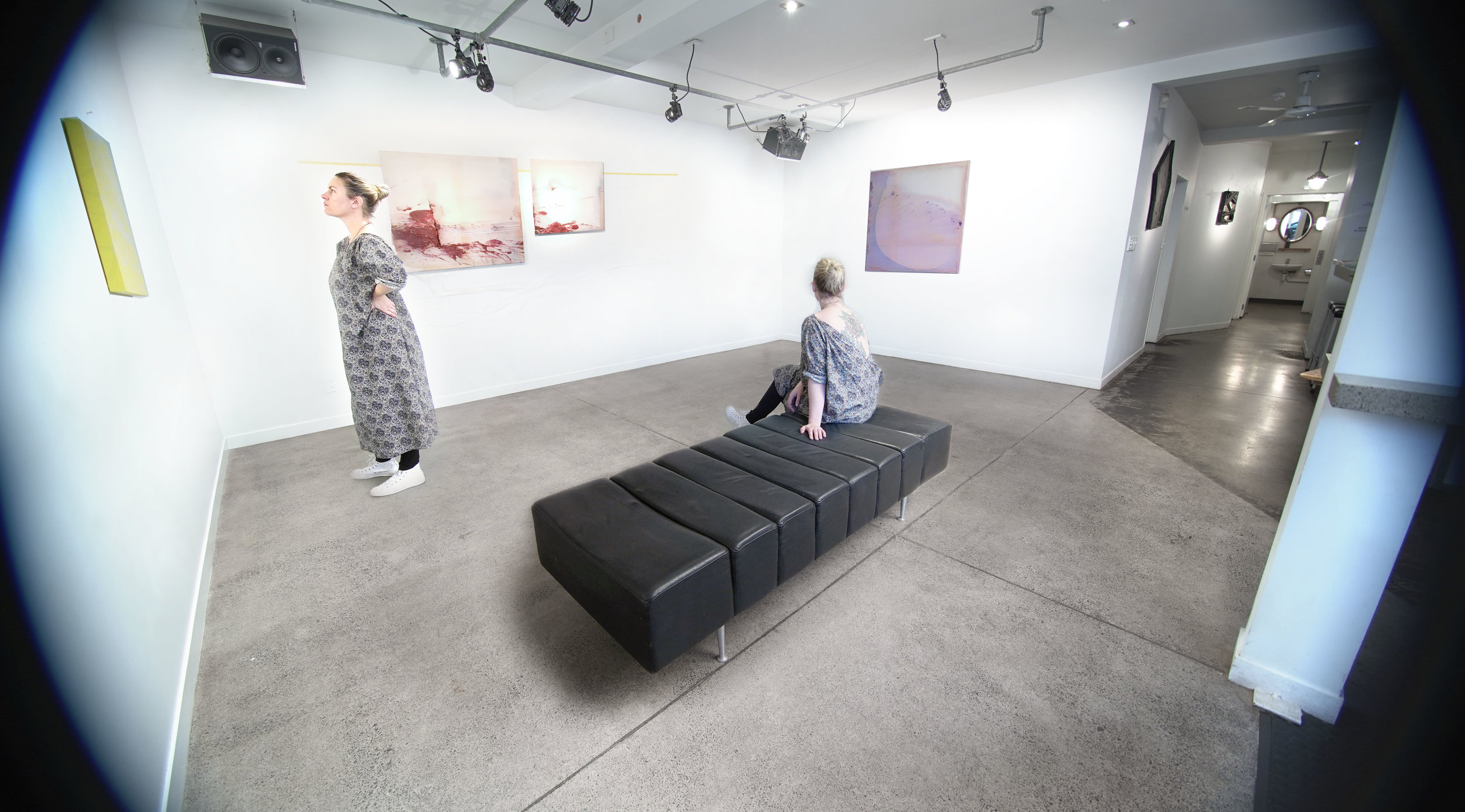 One of the largest Soundproof Film & Photography Studios in Central Auckland.
Cafe / Bar with production meeting space & on-site catering
No need for coffee & food runs, it's all right here on location.
A commercial kitchen is available for food styling.
Camera / lighting / grip equipment and technical assistance is available for your production.
LOT23 is hosted by experienced industry professionals – Sam and Natalie Tozer.